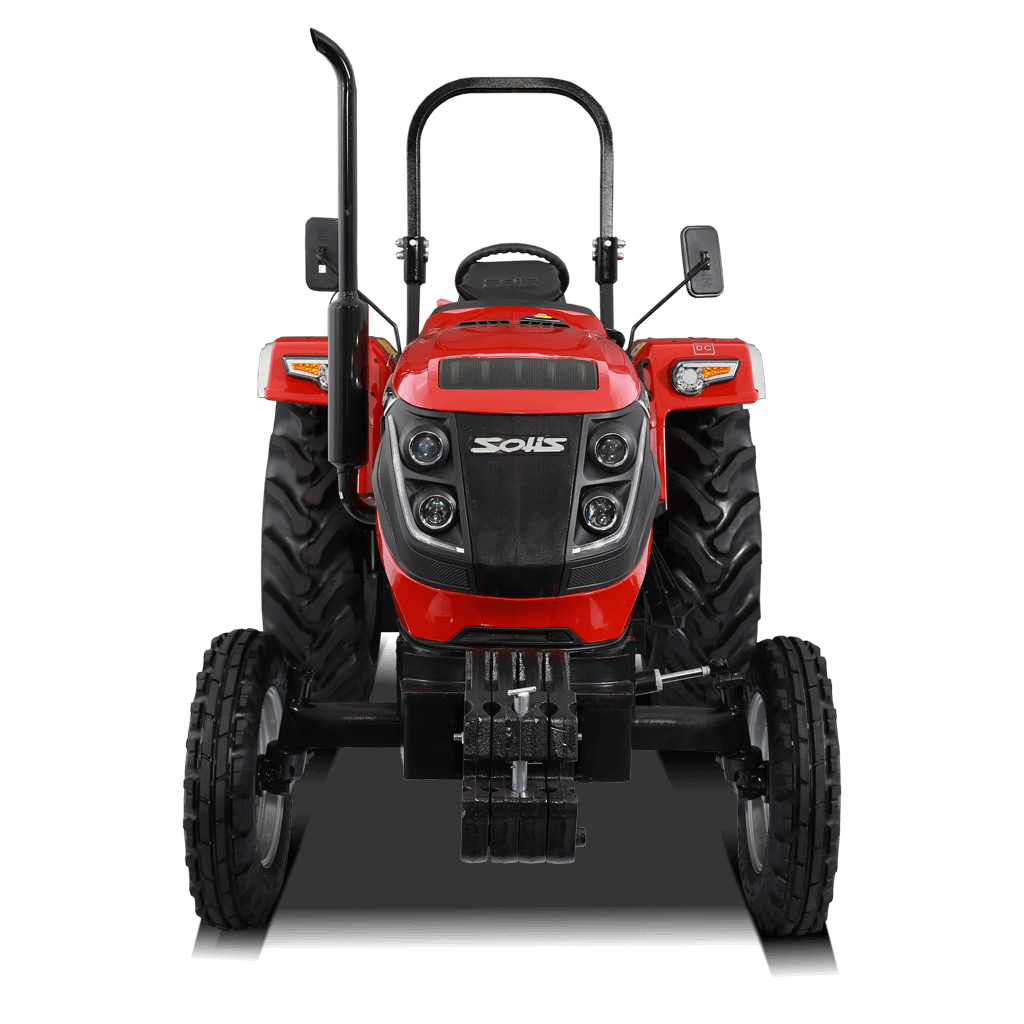 About Us
Solis is a pioneer manufacturer of the latest high-tech tractors, which enable farmers worldwide to maximize the yield and productivity of agriculture. The brand has created a niche for itself, which is evident in over 150+ countries and being No. 2 in France and Germany, including the number 1 position in Hungary.
The group in unflinchingly maintaining global standards in product manufacturing and Company's partnership with global pioneers like Yanmar (Japan) reflects this commitment. Known to manufacture zero defect products and steadfast adherence to quality standards, ITL is accredited with international certifications like ISO 9001:2008 / ISO 140001:2004/ ISO TS 16949 and ISO 140012015/ISO90012015.
Complying with stringent American EPA norms and Euro Homologation, the tractors are qualified for the European markets. Solis has also introduced their latest Stage V Tractors which are in sync with their efforts to shape the future of farming with sustainable innovation in harmony with nature.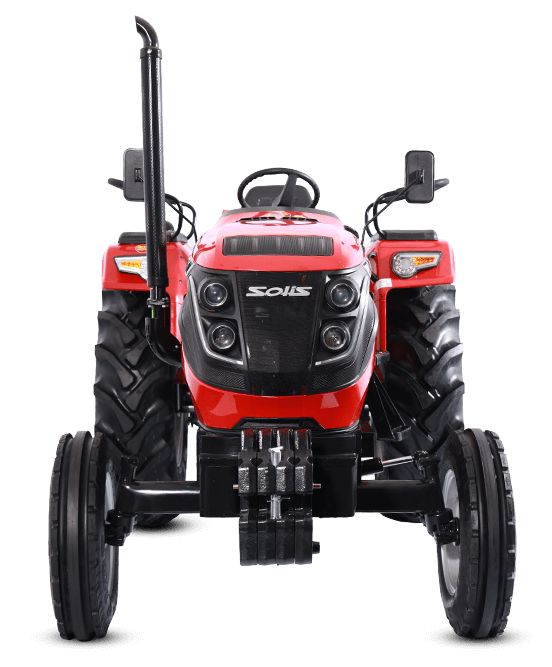 Solis In Action
Delivering on our tradition of empowering you with the best-in-class
Agri-Tech, Solis presents the super synchro series. Both the models 4520 & 5020 are aerodynamically designed with Japanese technology to pack a punch of top-notch performance. The Super Synchro Series is adept at delivering maximum yield on multiple terrains with dexterity and ease of operations. These tractors are perfect for standing out in the challenging scenarios of Sri Lanka as they come with a heavyweight build, which results in better stability.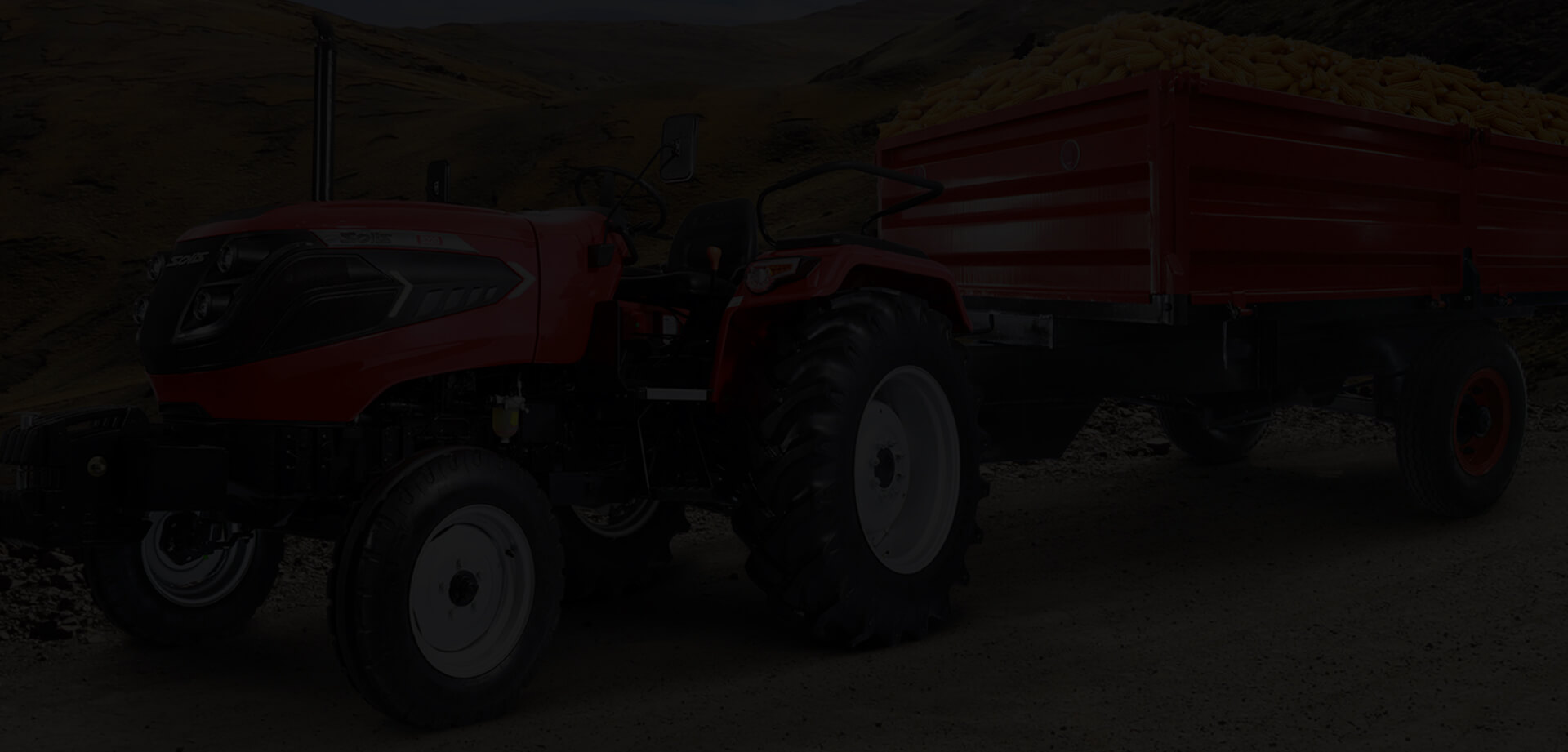 Tractor Usage
Agri Expert Tailored for High-Performance Farming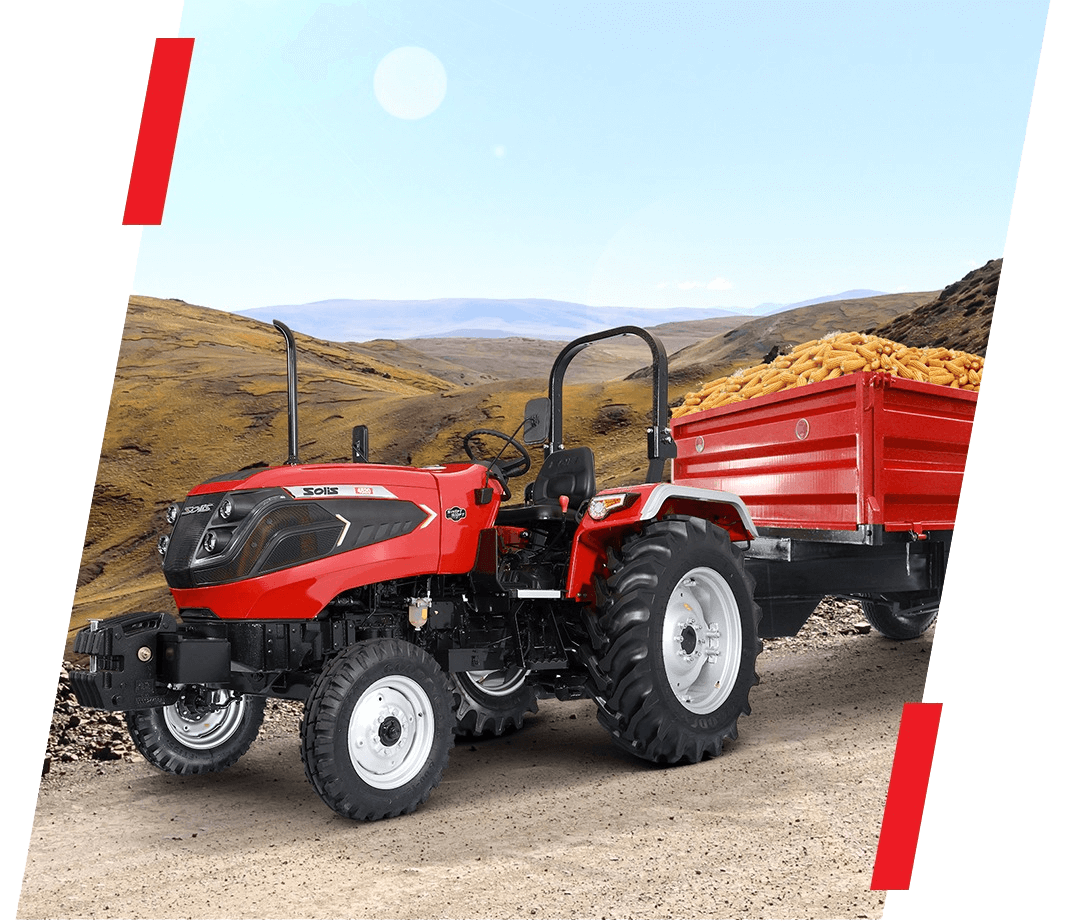 Tractor Usage
Haulage Expert Perfected for Heavy Duty Lifting
Testimonial
What People Says